We are looking for contributors to share their voice, insight, ideas, and style with us!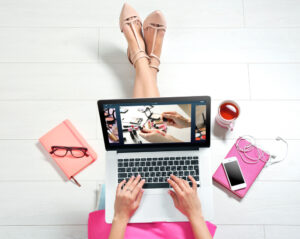 Reunited Clothing, the parent company of Marled by Reunited Clothing, is launching a new lifestyle website, reunited daily! We have a category created just for you – "Blogger Life".
From Q&As with our editor, to topics that you are passionate about, we want to go beyond fashion. You can share your story on your latest trip, beauty tips, food and recipes, how you keep things organized while running your own business, and even motherhood and your home life.  We want you to share your voice with our readers.
We love to get social, so you will also be a part of our Instagram stories; you can even take over our Instagram for the day!
This is an organic collaboration where we can get "reunited daily" to keep our readers interested, informed, and coming back for more.
To connect, fill out the form below and provide us with a link to your blog and social media accounts, as well topics you may be interested in contributing content to. At this time, sponsored content will not be approved for story submission.
We look forward to hearing from you!
xoxo,
reunited daily