"We are incredibly excited to announce the creation of this new collaborative collection with Olivia Culpo, who has a powerful voice in the fashion and beauty world, and inspires so many people, " said executive creative director, Hilda Batayneh. "The collection is meant to be fun and flirty and trend right pieces at attainable prices. We have always loved Olivia's style, especially her street style looks that always had something extra to them. She knows how to really take runway looks and wear them multiple ways and pair them back to the "of the moment" accessories. Every piece that we developed has a different feel to it, but the common thread is that they can be styled to show everyone's unique personality which we thought was important."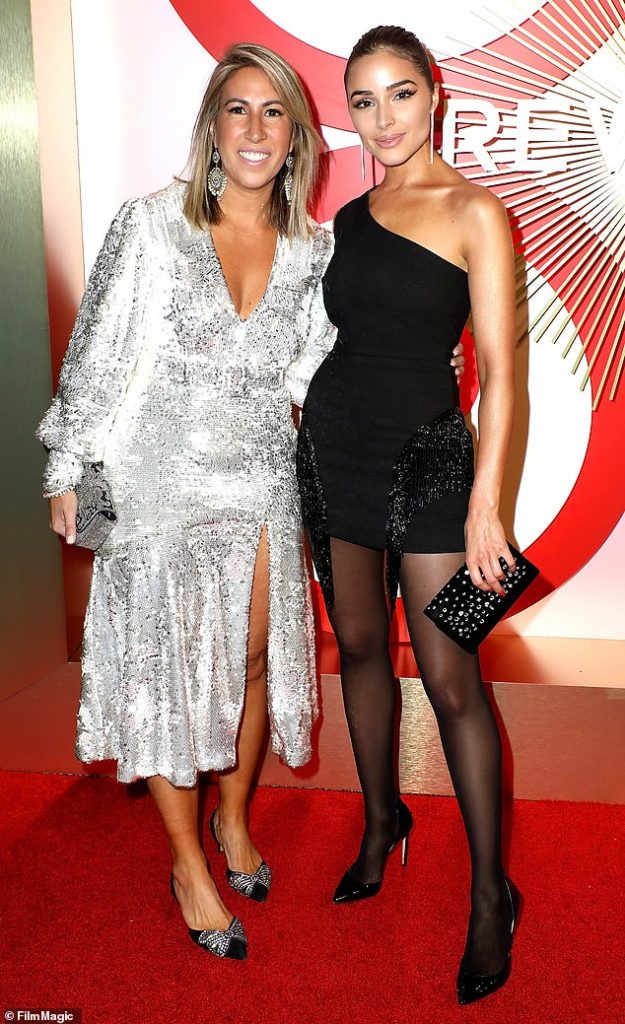 Marled by Olivia Culpo was the creation of a capsule collection exclusive to REVOLVE.com which launched on March 28, 2018.  Olivia's iconic style and cultural influence across fashion and beauty made her the perfect candidate to creatively direct a collection for REVOLVE's highly social, on-the-pulse, trend savvy customer.
Marled by Reunited Clothing, the of-the-moment, high quality fashion label founded by Reunited Clothing, continues its partnership with Olivia Culpo with the release of their second collection which launched on October 12, 2018. The collection was sold at Neiman Marcus, Bloomingdale's and REVOLVE.com.
"I am extremely proud of this collection that I have designed with Marled.  These pieces represent the everyday girl who loves to express herself through her style," said Culpo. "I think feeling comfortable in your clothing is so important and this collection is the perfect mix of comfort and fashion to exude confidence."
Marled x Olivia Culpo is the fastest-ever selling collaboration on REVOLVE.com. We received the "Revolve Collaboration of the Year" award in Las Vegas in November 2018.